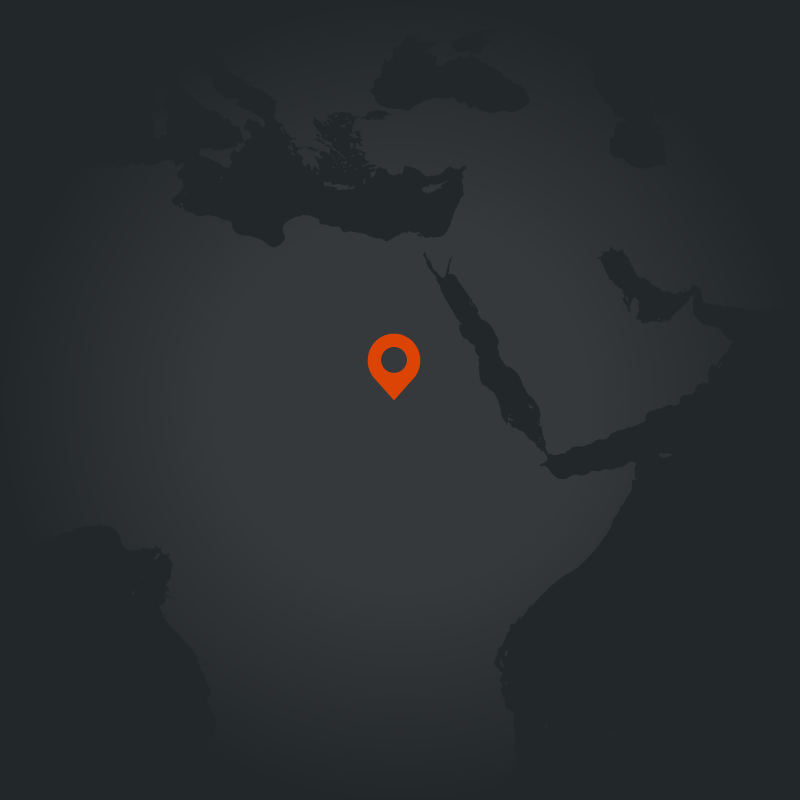 In Focus
Sudan
Peaceful protesters were targeted with lethal force by state agents in violation of international law in protests in 2019.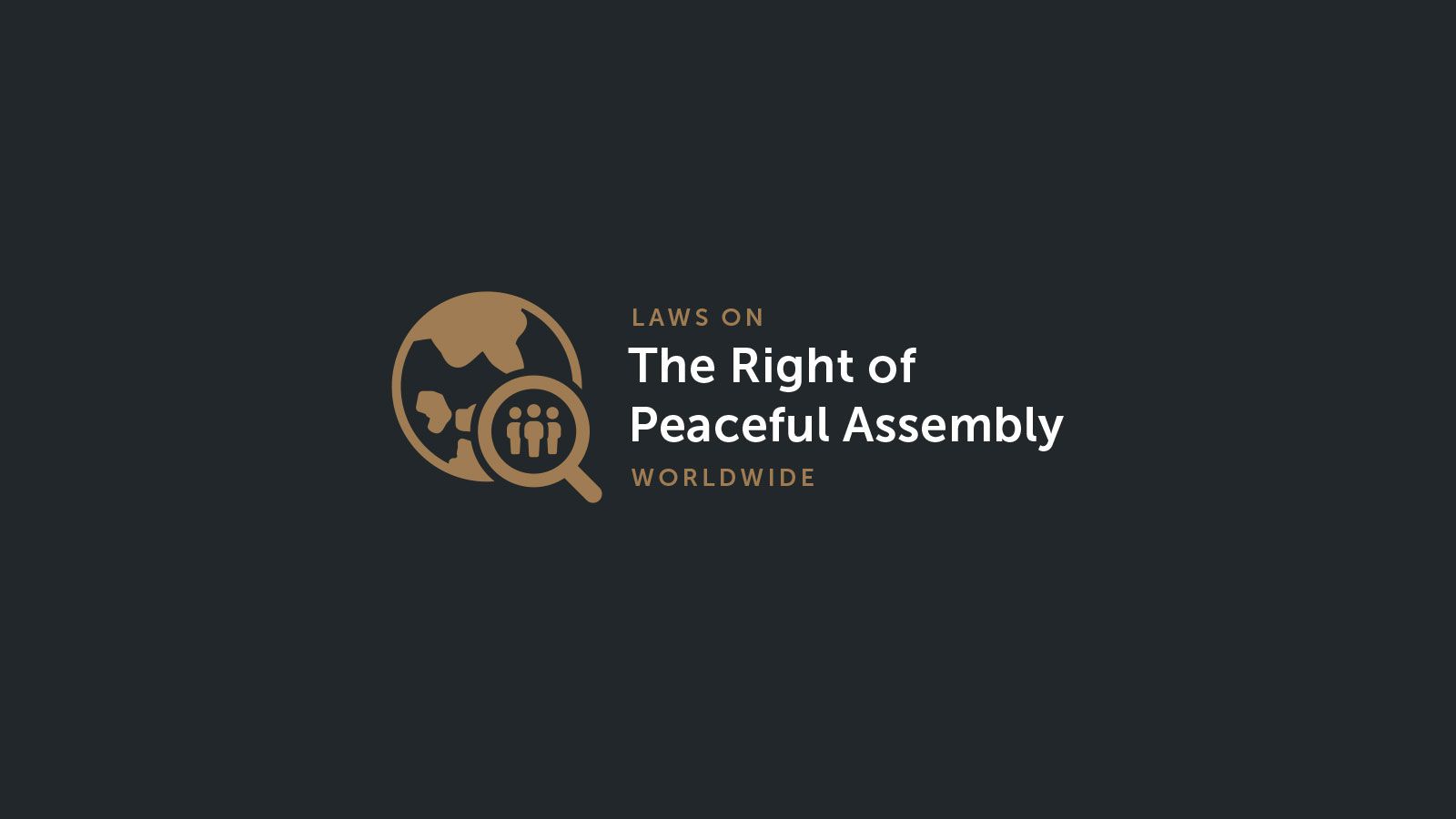 In 2019, the Special Rapporteur for Freedom of Expression of the Inter-American Commission on Human Rights issued a report on Protest and Human Rights.
06.01.20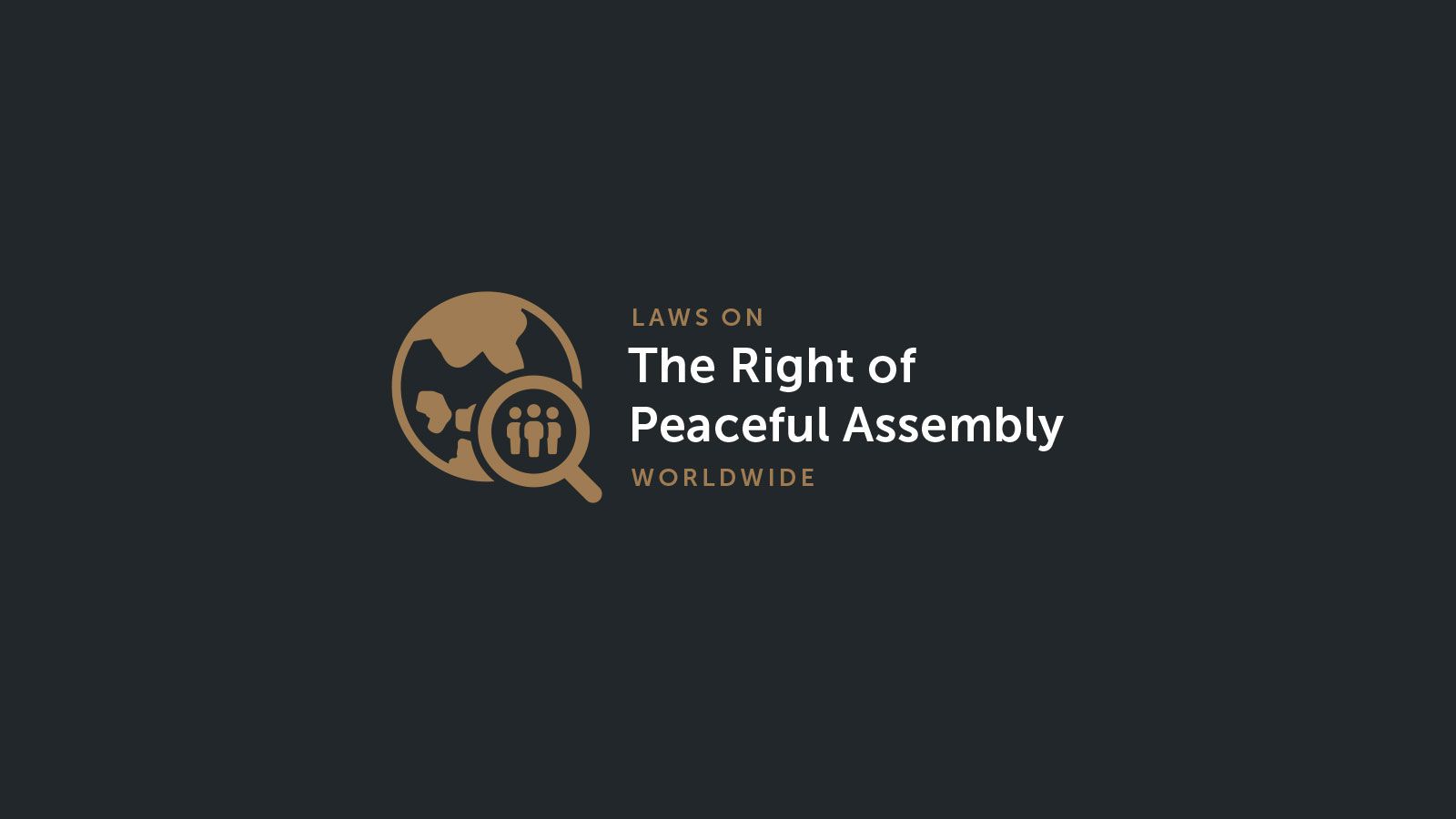 In November 2019 in Paris, Michelle Bachelet, the UN High Commissioner for Human Rights, cited a number of perceived or fundamental failings in contemporary politics and economics that were leading to peaceful protests in many countries.
24.11.19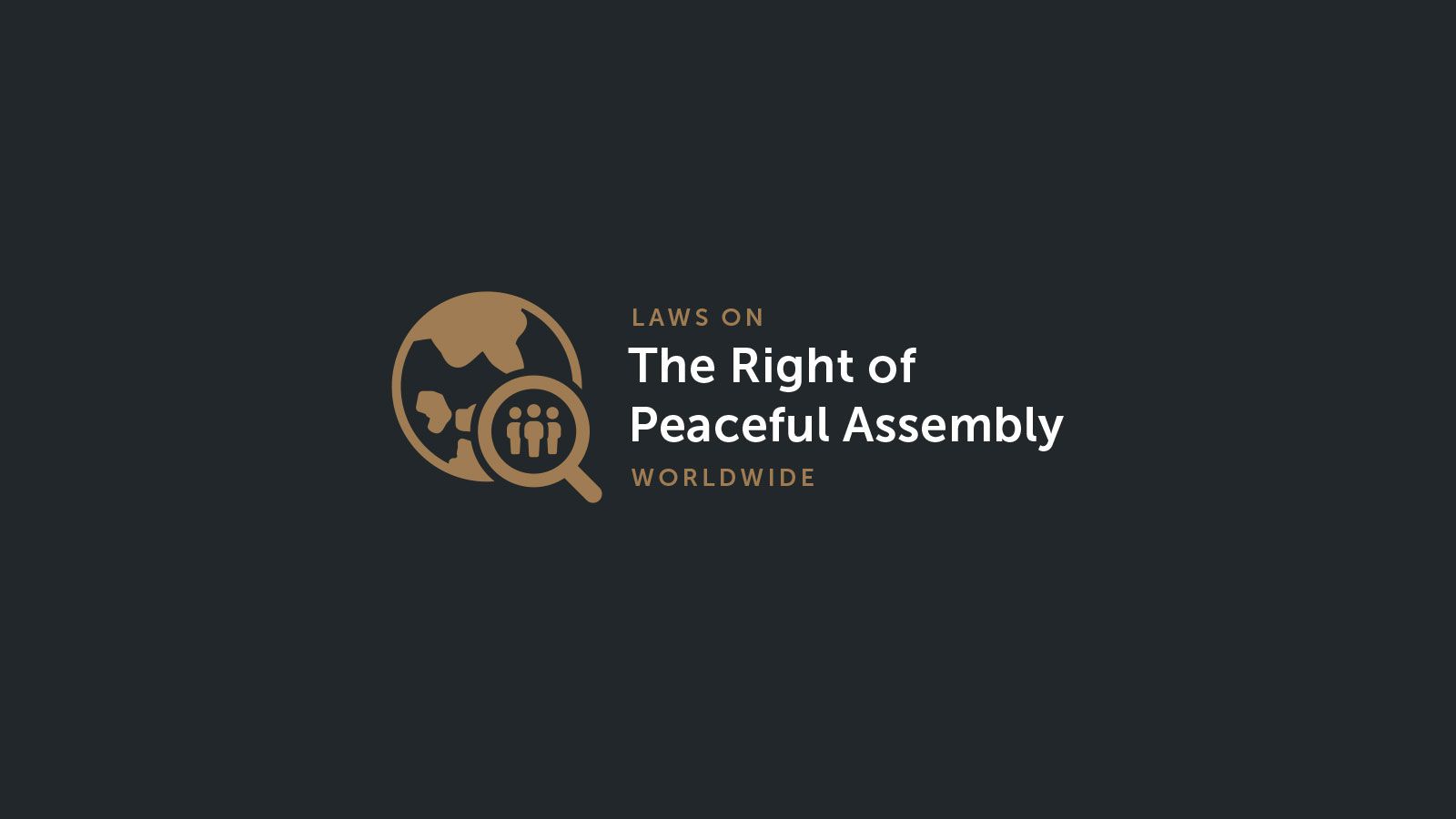 The Human Rights Committee has published its Draft General Comment 37 on the Right of Peaceful Assembly under the 1966 Covenant on Civil and Political Rights.
17.11.19