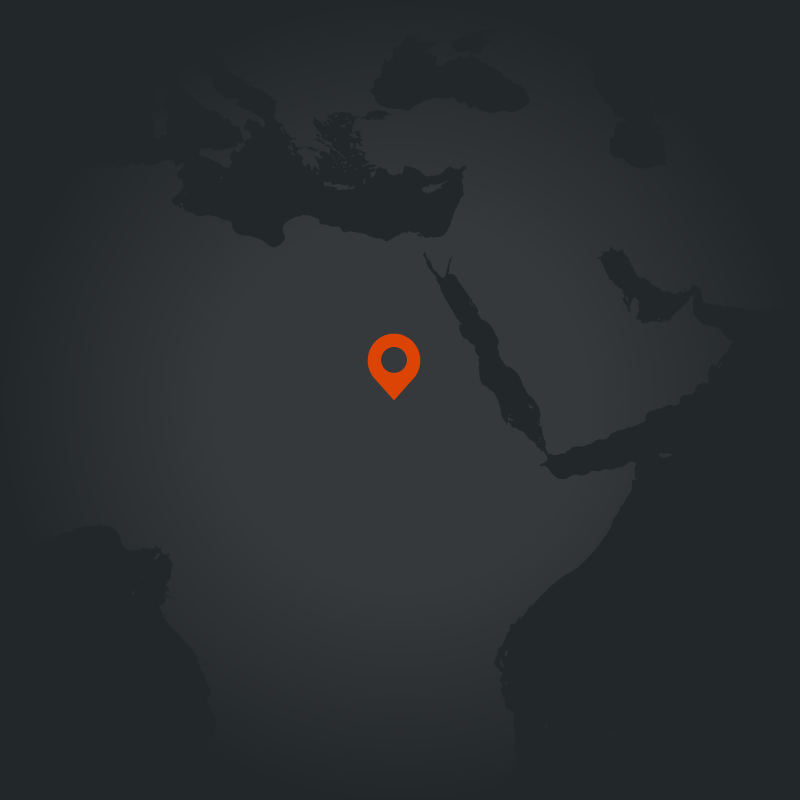 In Focus
Sudan
Peaceful protesters were targeted with lethal force by state agents in violation of international law in protests in 2019.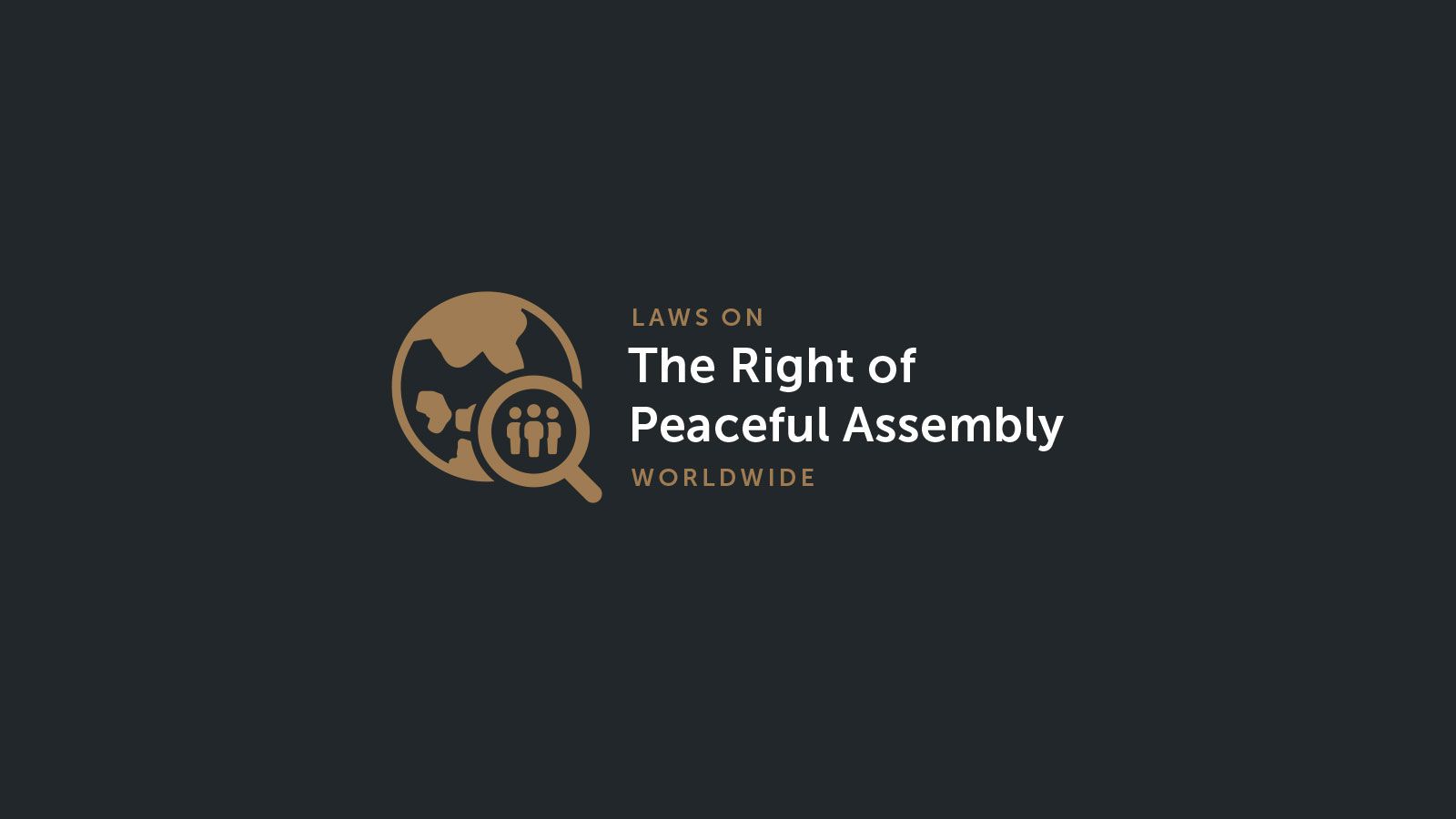 The European Center for Not-for-Profit Law has created a new online repository for jurisprudence on freedom of assembly.
16.10.19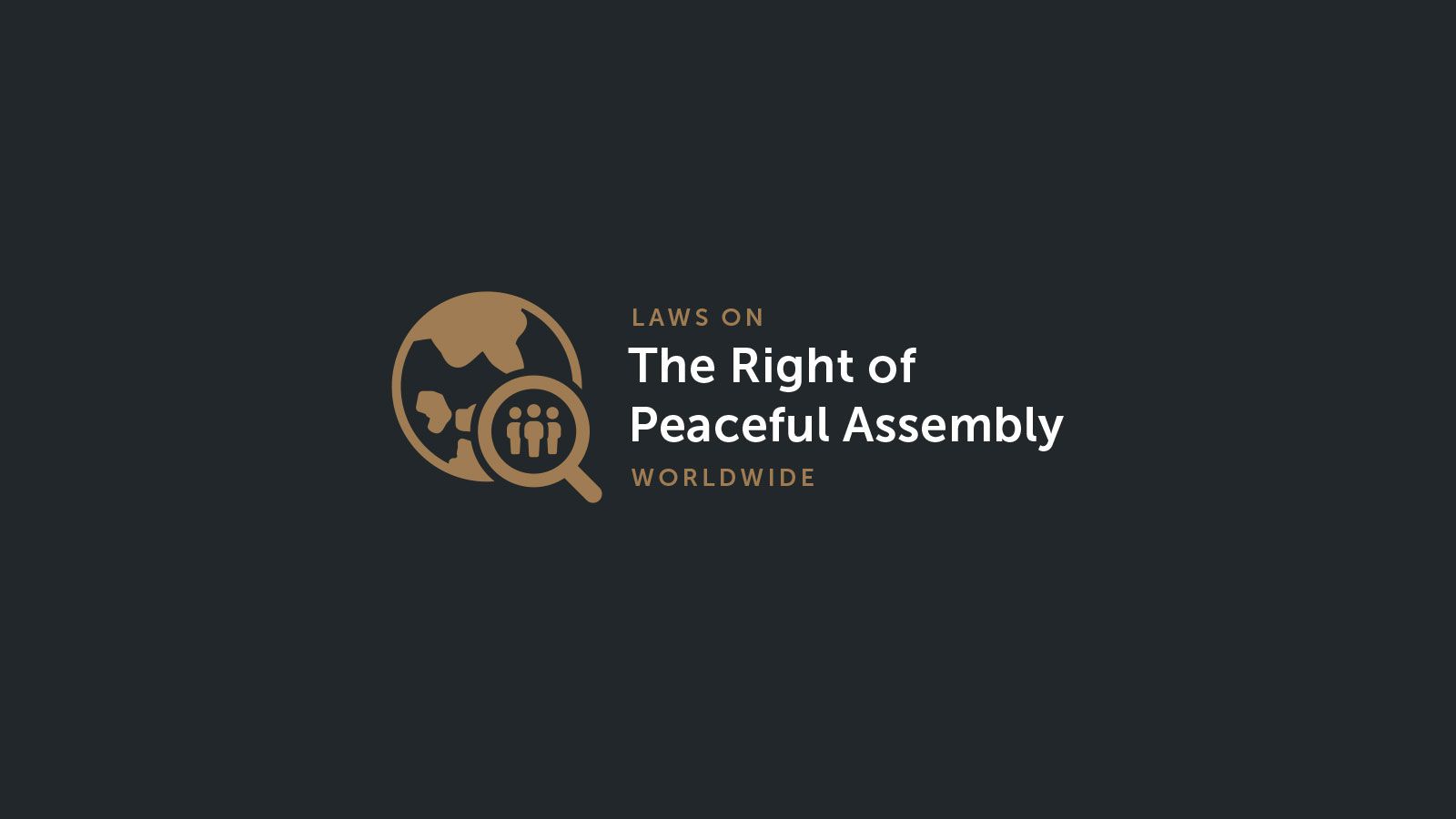 The Venice Commission and OSCE ODIHR have published the third edition of their Guidelines on Freedom of Peaceful Assembly.
21.08.19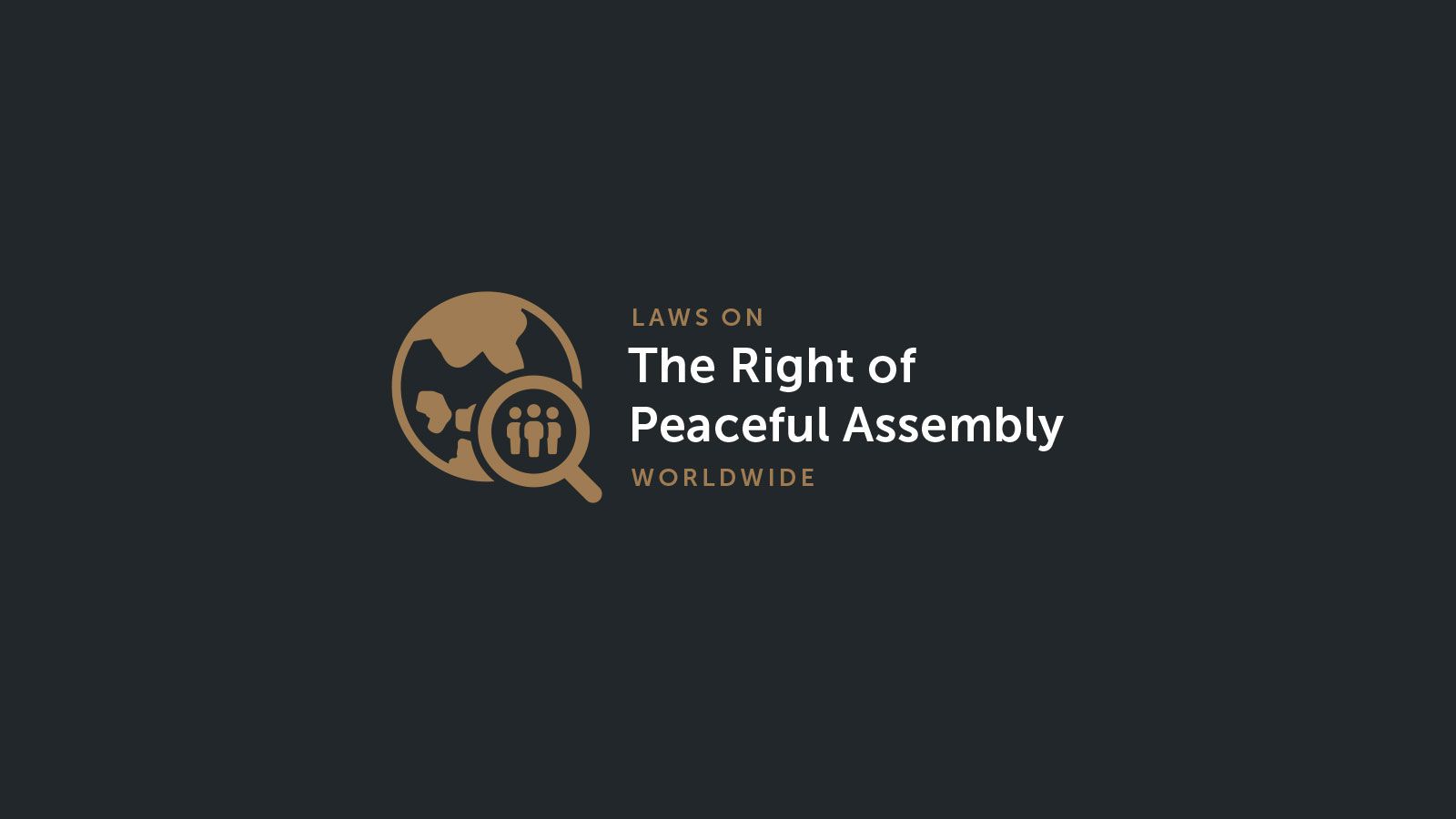 On 20 March 2019, the Committee heard from non-governmental experts for its planned General Comment on the right of peaceful assembly.
14.03.19