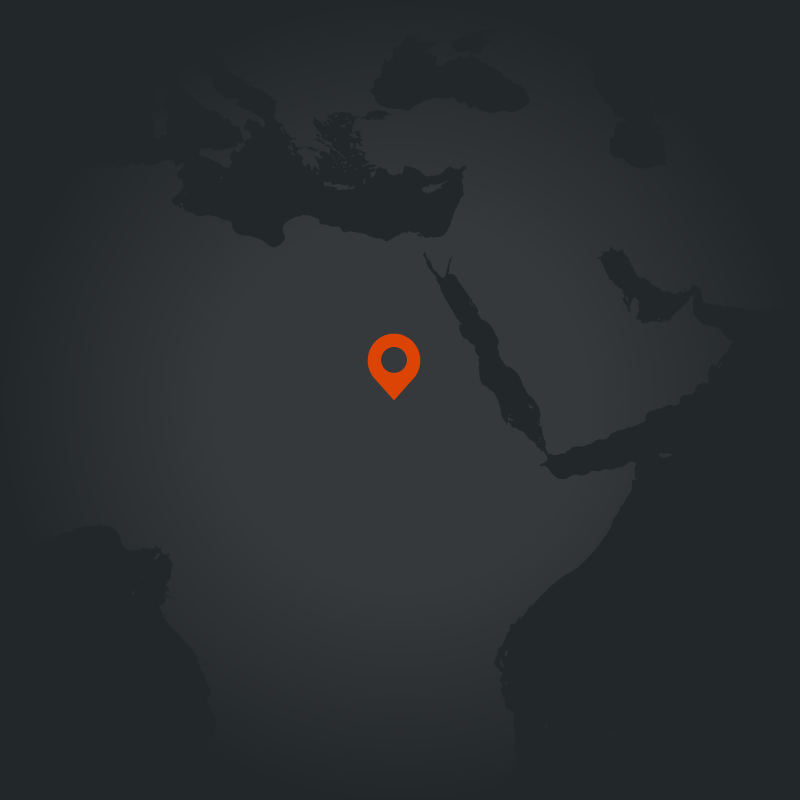 In Focus
Sudan
Peaceful protesters were targeted with lethal force by state agents in violation of international law in protests in 2019.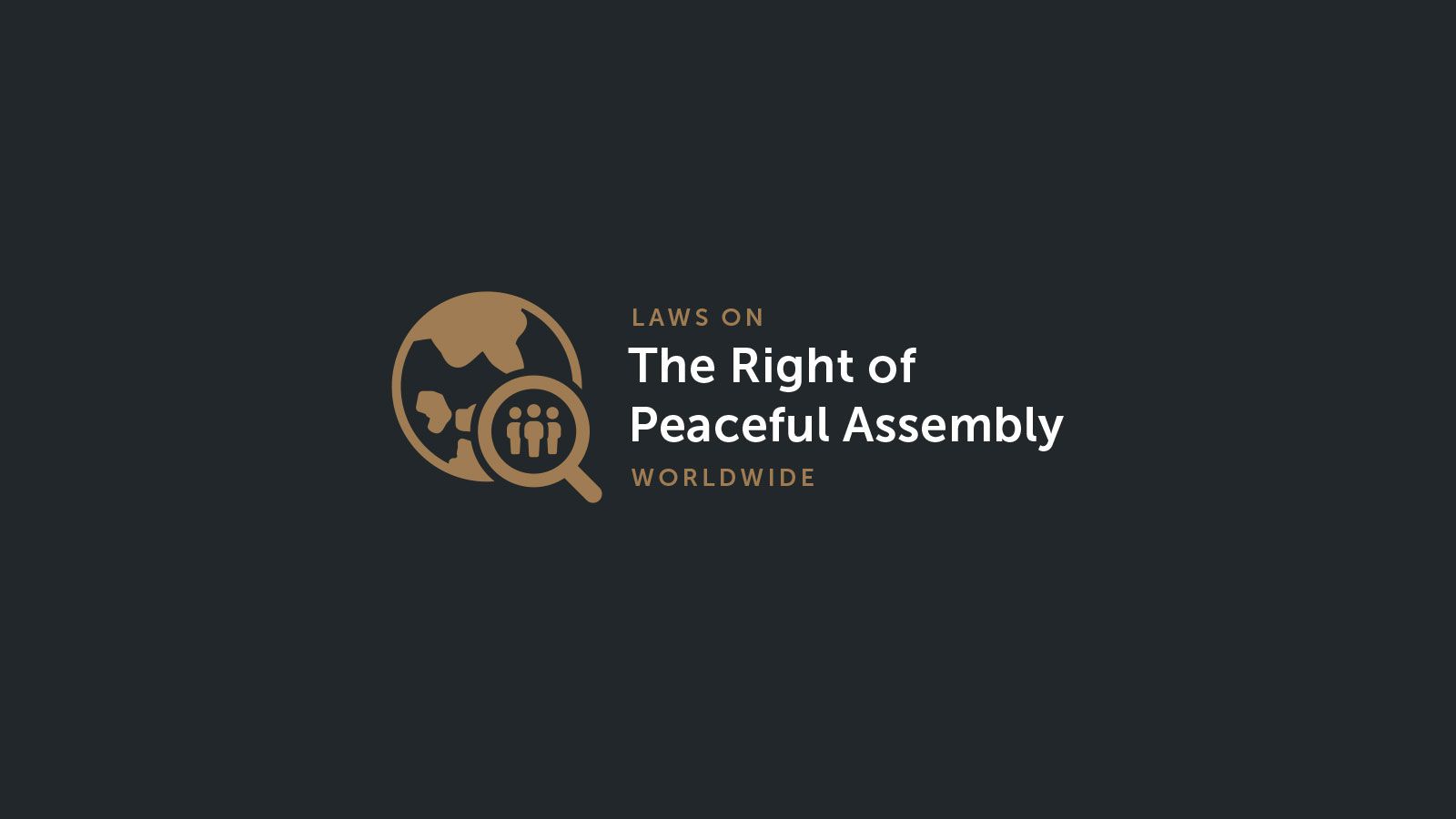 Numerous States have derogated from their respective treaty obligations to respect and protect the right of assembly owing to the COVID-19 Pandemic and many are banning all public gatherings for a period of weeks or even months.
12.11.20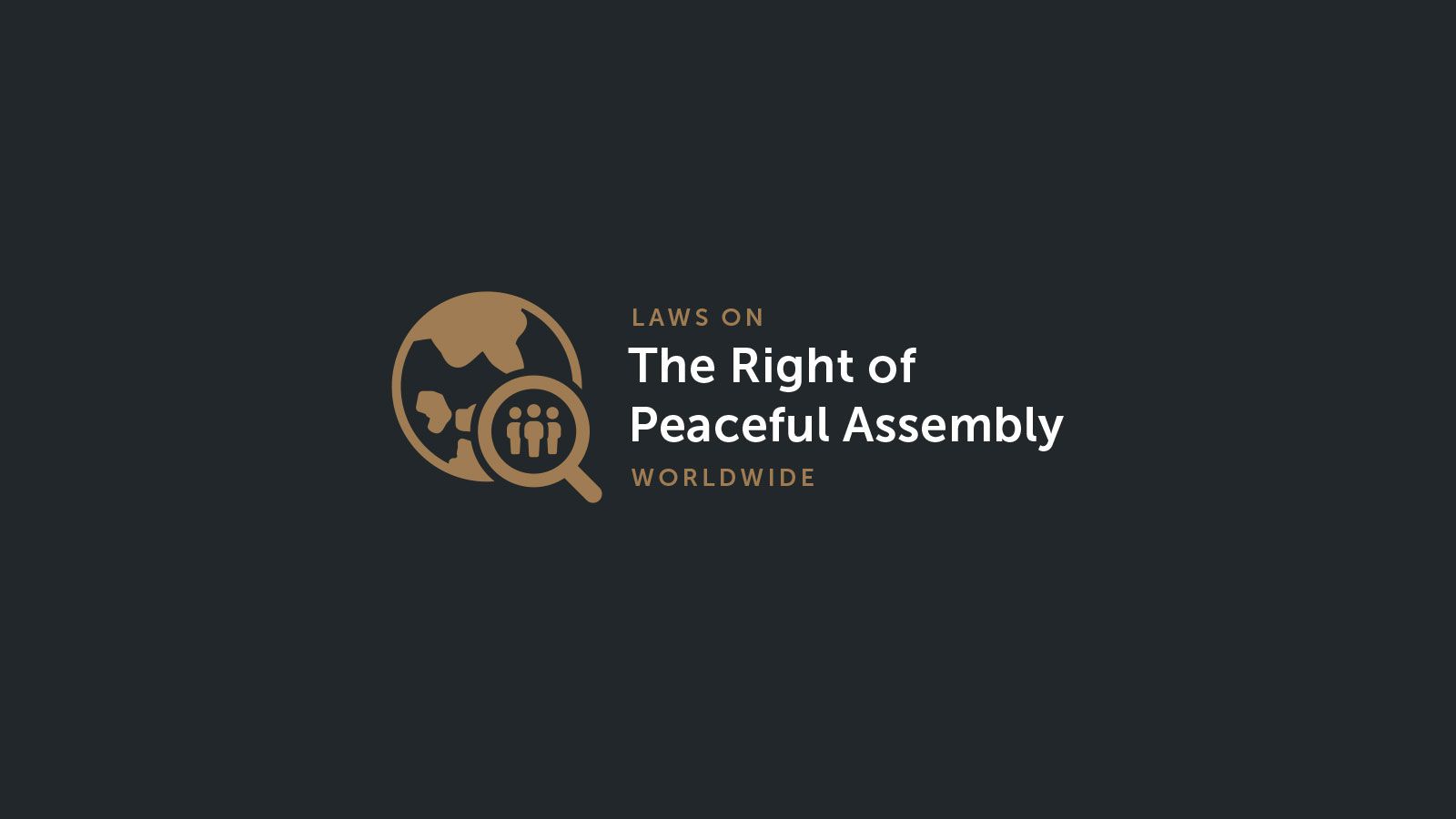 Buildings have been set aflame and there were reports of gunfire in Nigeria's biggest city after demonstrators were shot at a protest.
23.10.20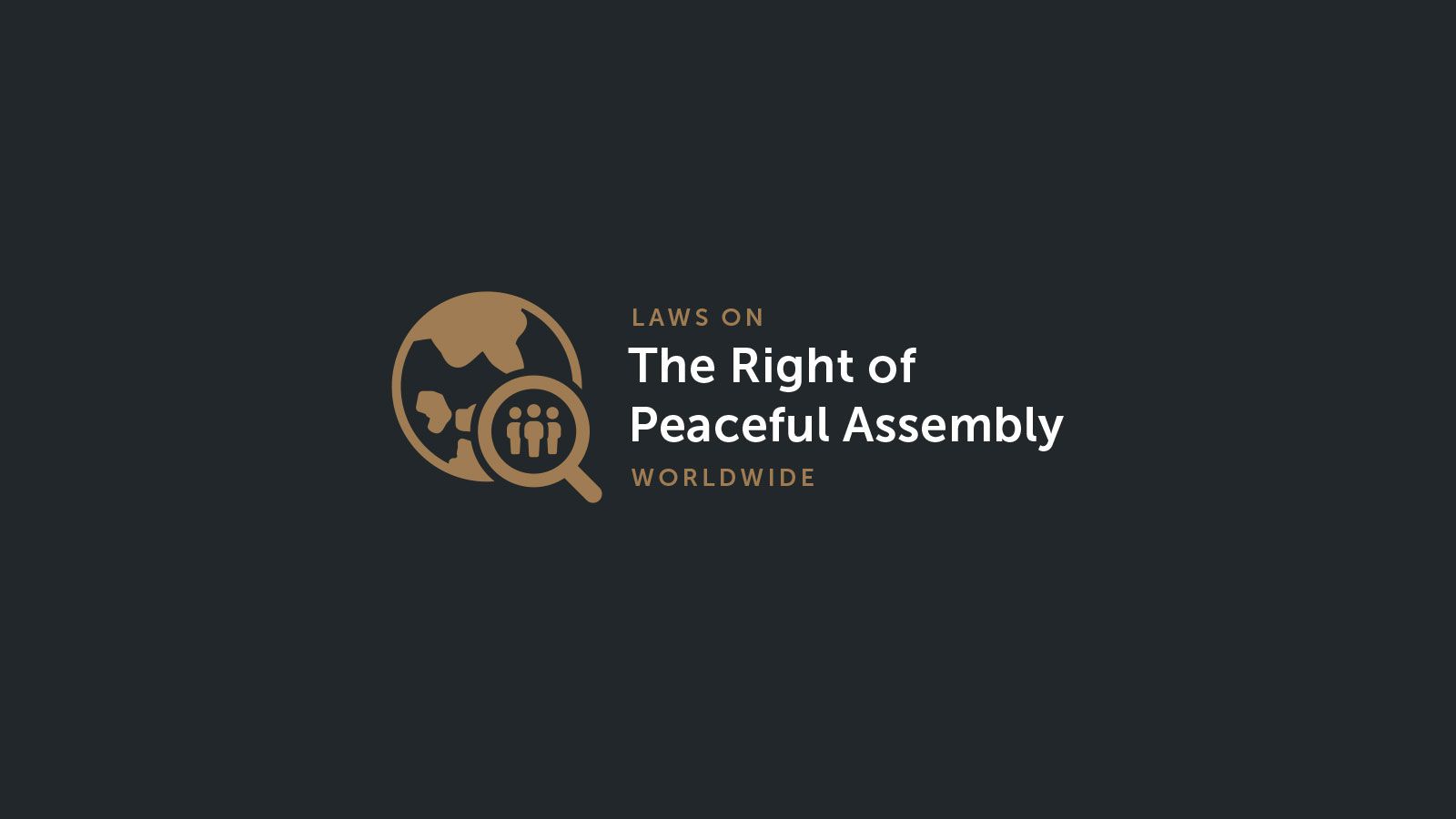 On 20 July 2020, the Human Rights Committee adopted its General Comment 37 on the right of peaceful assembly protected under Article 21 of the 1966 Covenant on Civil and Political Rights.
02.08.20